SS. Constantine and Helen Orthodox Church

333 8th Street
McRae-Helena, Georgia 31037
Site Directory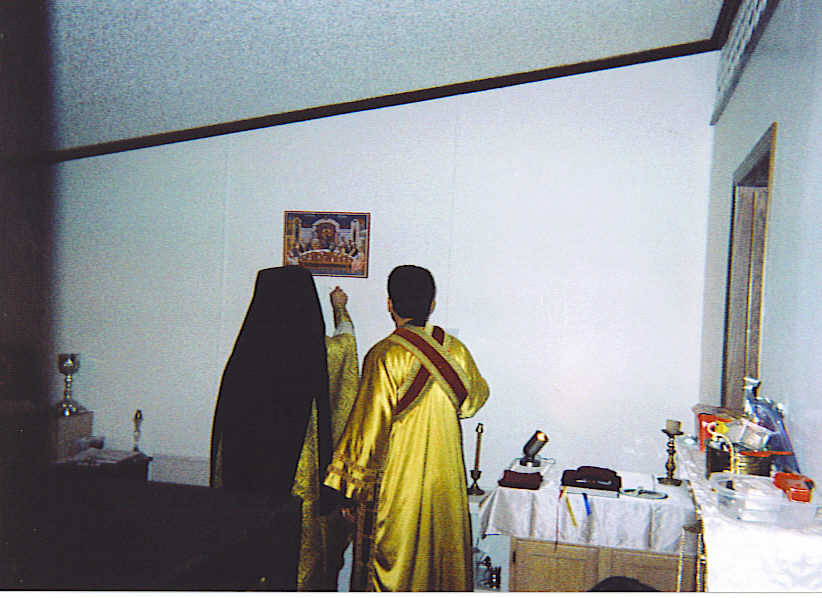 This is a picture from our church's dedication service.
Father James is anointing the walls of the Sanctuary with Blessed Oil.
To learn more about us click on another link!
Do you want to become a Christian? Click here to find out how.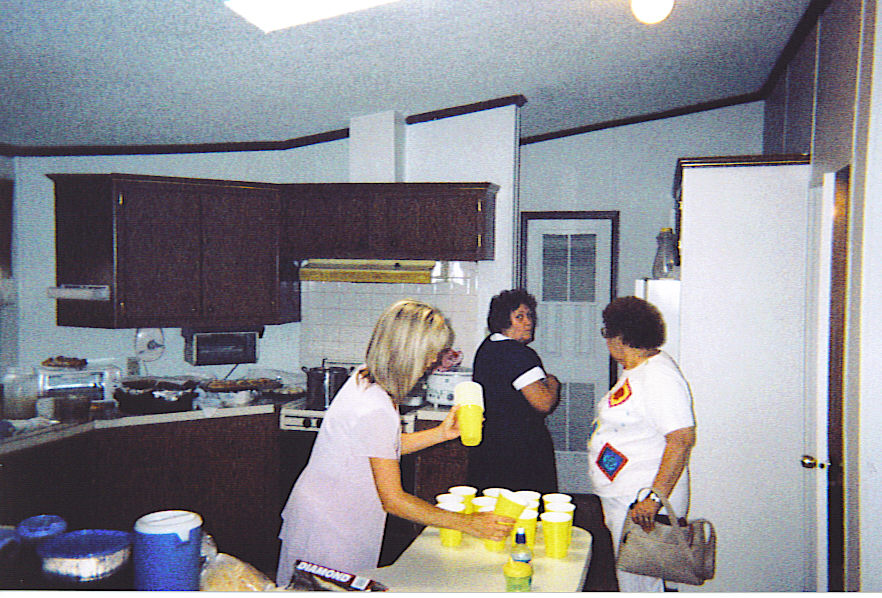 This is our new kitchen. We do get fed in our church!